After careful planning and deliberate consultation, our building was specifically designed keeping the pre primary school student's safety and well being in mind. The school is equipped with well-designed classrooms, child-friendly and ergonomic furniture, play equipment and innovative teaching aids.
Our 10,000 square foot facility offers your child a cheerful, clean and secure environment for an all round development.
Students are given a plethora of multi-sensory materials for physical exploration in an interactive environment that enhances their learning process.
Our school has many special features to provide students with a joyful school experience. These features include :
Classrooms
The air-conditioned classrooms are bright and inviting. Our classes are well stocked with age-appropriate reading material that helps develop the child's curiosity, concept building and cognitive skills. Regular story-times are built into their day to fuel their boundless imaginations. The rooms are equipped with multiple learning stations outfitted with engaging and developmentally appropriate materials.
Play Equipment
We use international level of toys, books, activities and games to offer a highly stimulating and age appropriate learning environment that facilitates the natural development process. The formative years are important for developing his or her self-esteem, social skills and creativity. Students are able to play with a wide array of play materials that aid in fine and gross motor development.
Indoor and outdoor play area
At Swarnim International School, sports and games curriculum is an integral and compulsory part of the education process. Sports help to build character and teach the importance of discipline. It inculcates a respect for rules and allows the participants to learn the value of teamwork.
Sports Day is an annual feature of the School. We provide the students the opportunity to play both indoors and outdoors. Facilities include rock climbing wall, ball pool trampoline; table tennis; sand play area; splash pool; outdoor green lawn, slide, jungle gym.
Multimedia
The computer lab is equipped with the state of the art technology to aid scientific and advanced study.Both theoretical classes and practical classes are held wherein the students are encouraged to refer to modules, work- sheets, and other resource material.
Library
There is a well-equipped Library with rich collection of valuable Books along with periodicals & magazines.The library is well stocked with books covering every subject from Ancient Civilization to Space and there is a period in the weekly Timetable wherein the students access the books.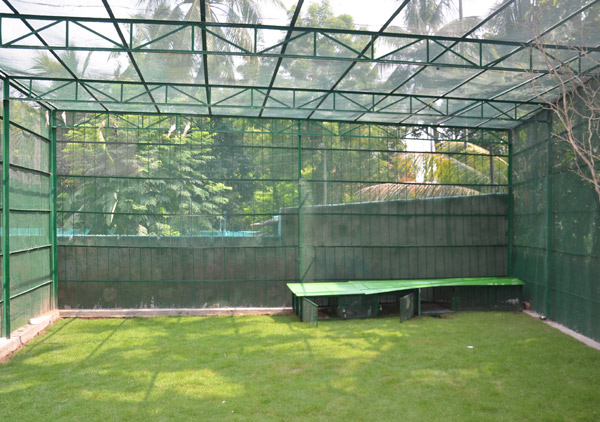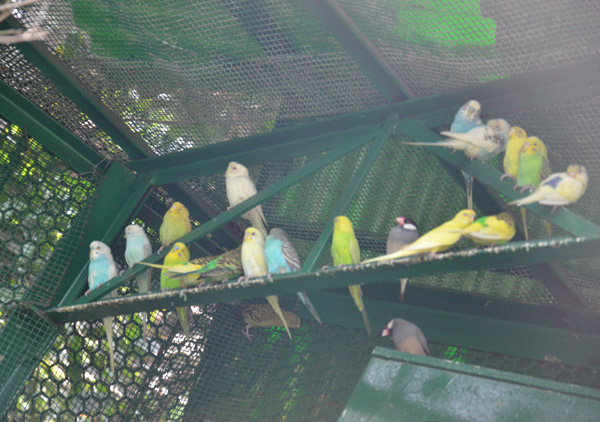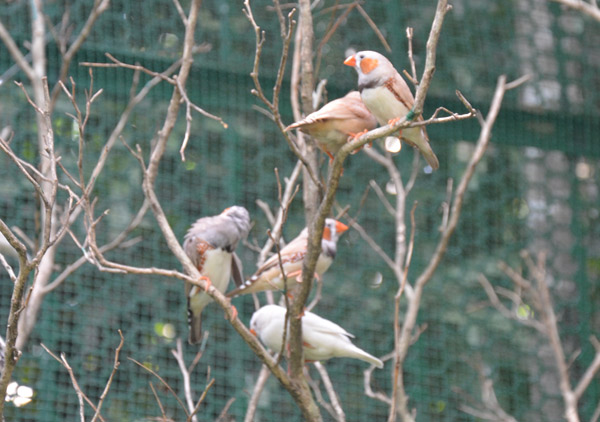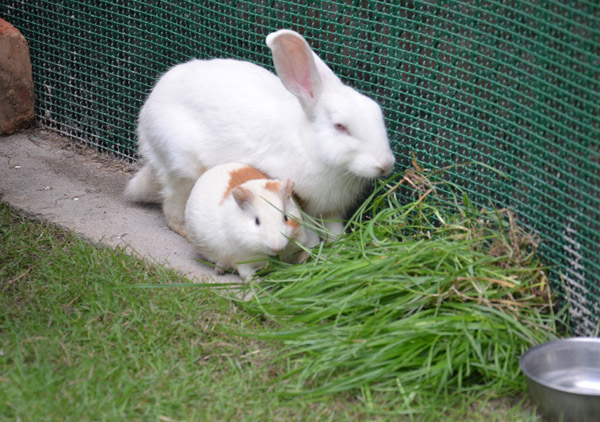 ---
Our washrooms are especially designed keeping children in mind with all amenities at child level. Children are also taught basic hygiene such as washing hands before and after eating. For infants and young toddlers we provide toliet seats to facilitate toilet training.
24/7 CCTV for peace of mind
We have a well-equipped infirmary to take care of any exigencies. First -aid is administered in case of minor injuries.
Swarnim International School believes in inculcating aesthetic and moral sensibility through various dance forms and genres of music.